HOLIDAY SHIPPING DEADLINE DECEMBER 12
Curry Sauces & Seasonings
View all
Save 46%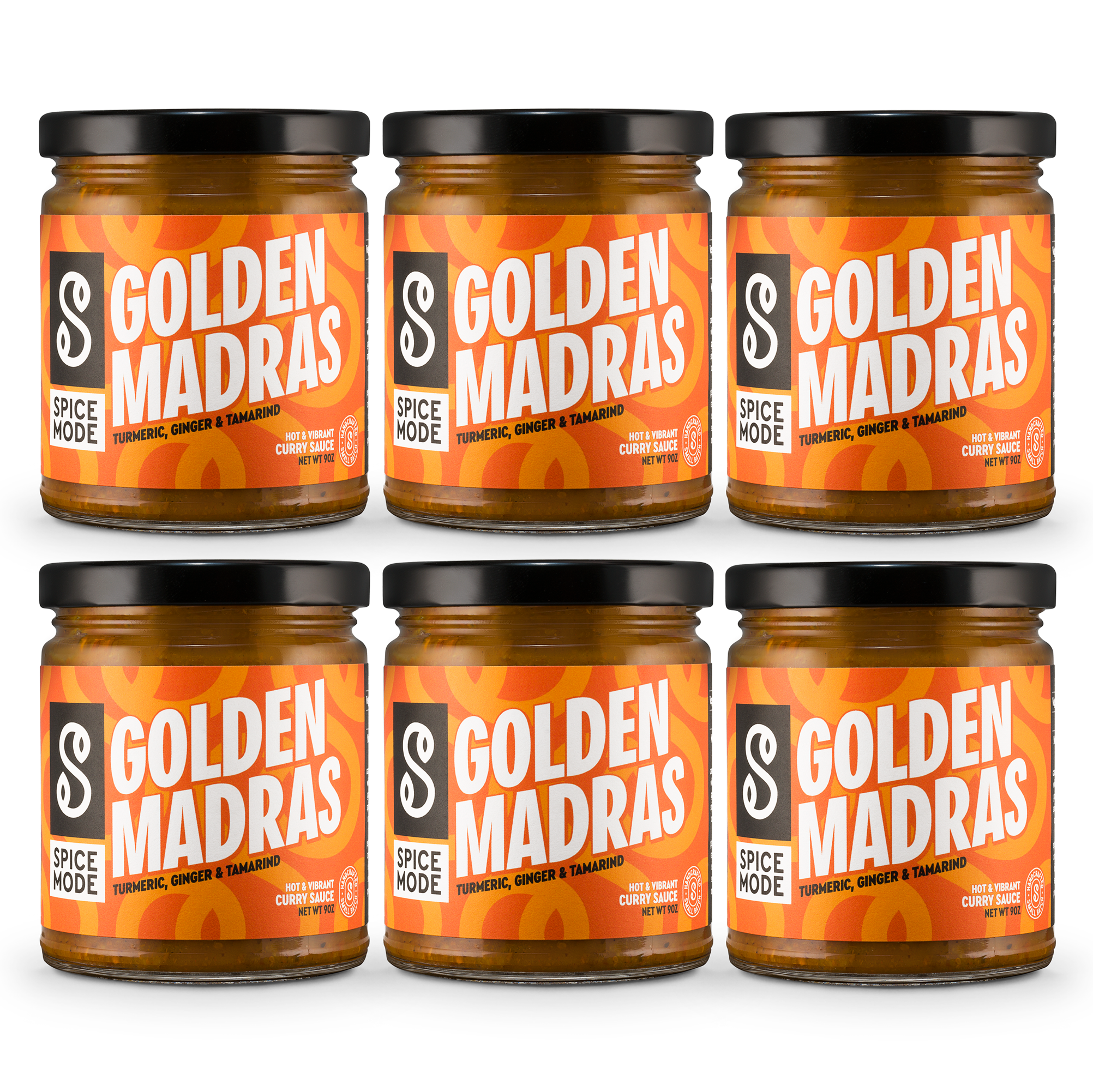 Save 28%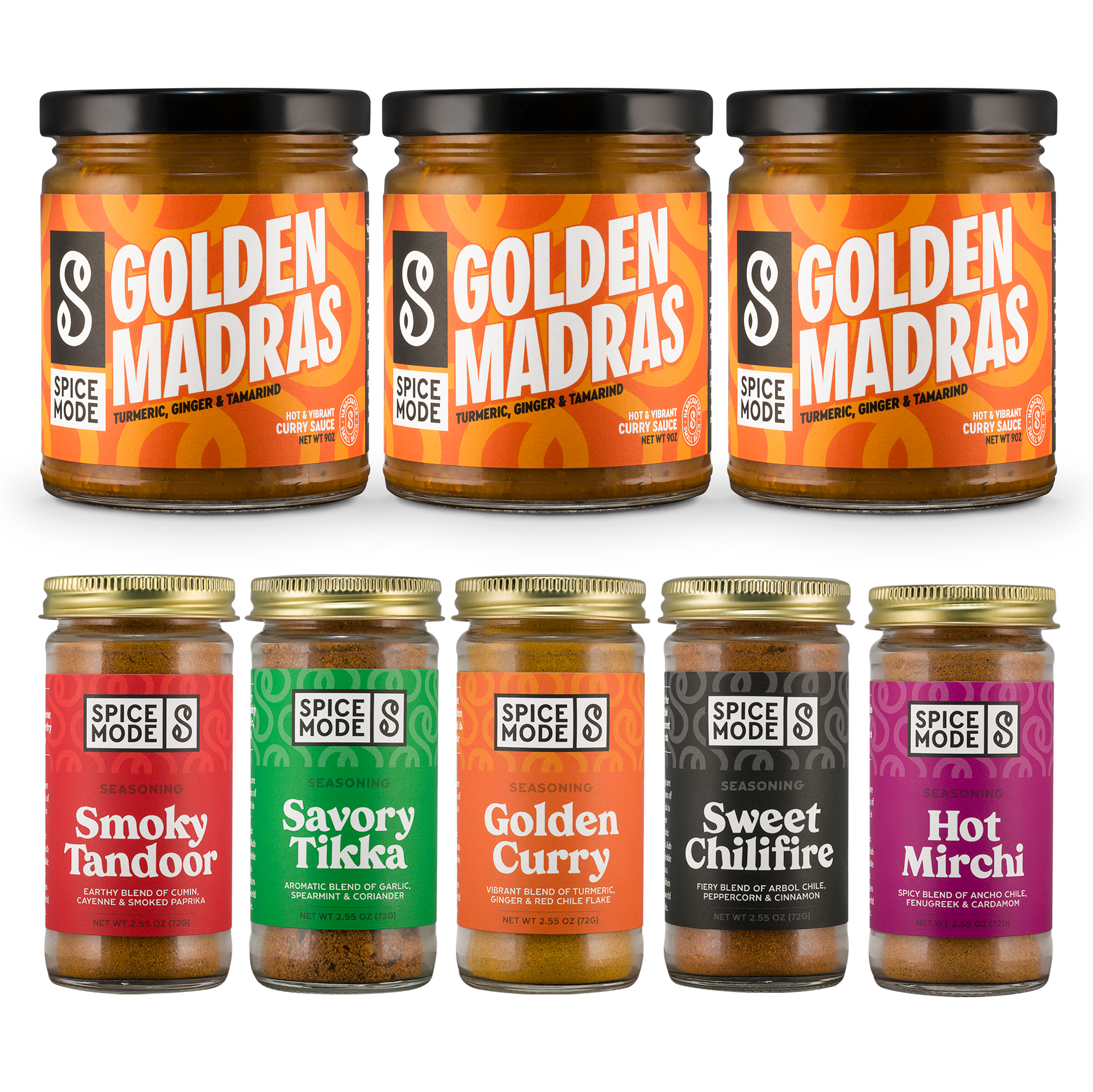 Save 17%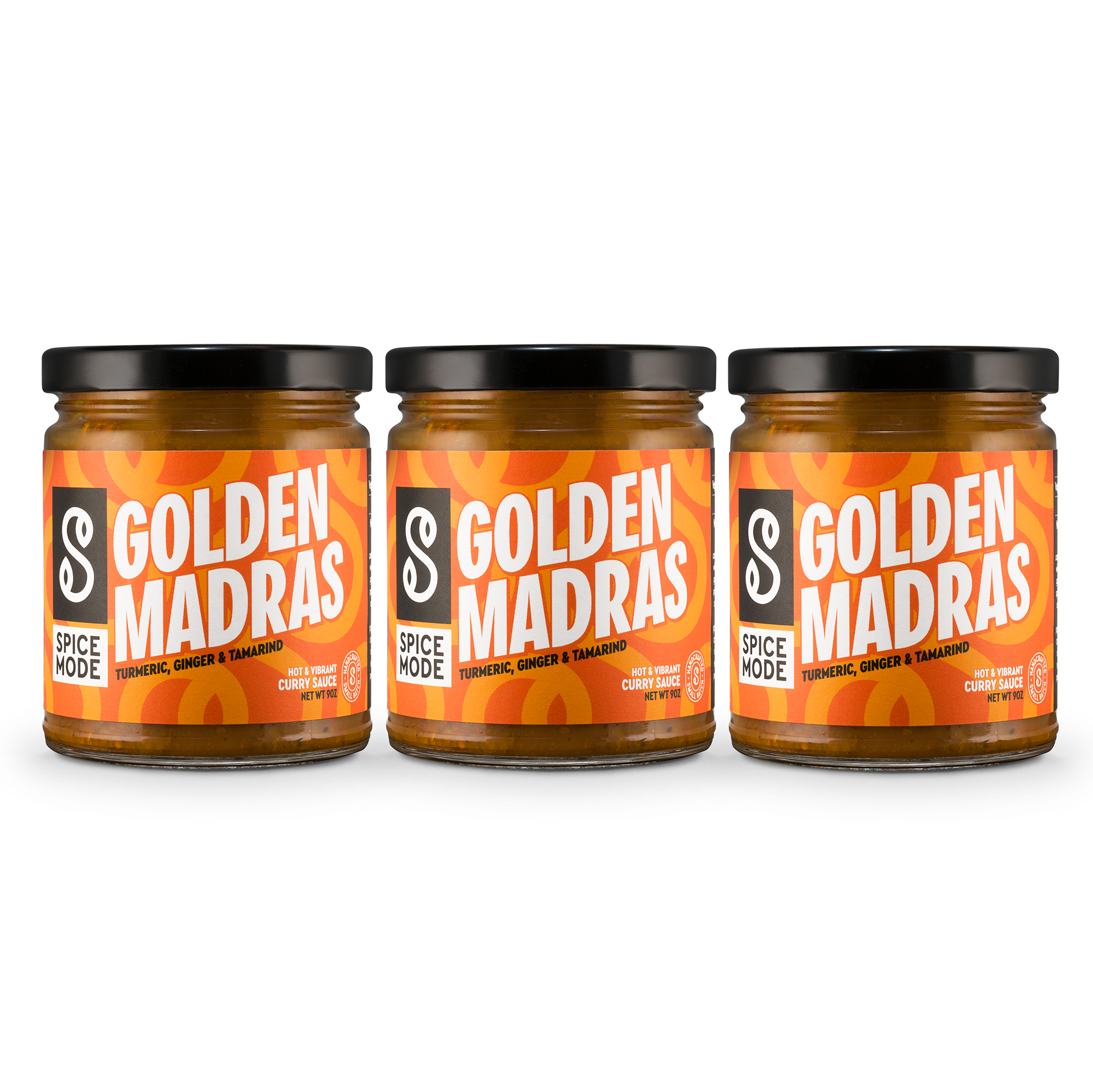 Save 17%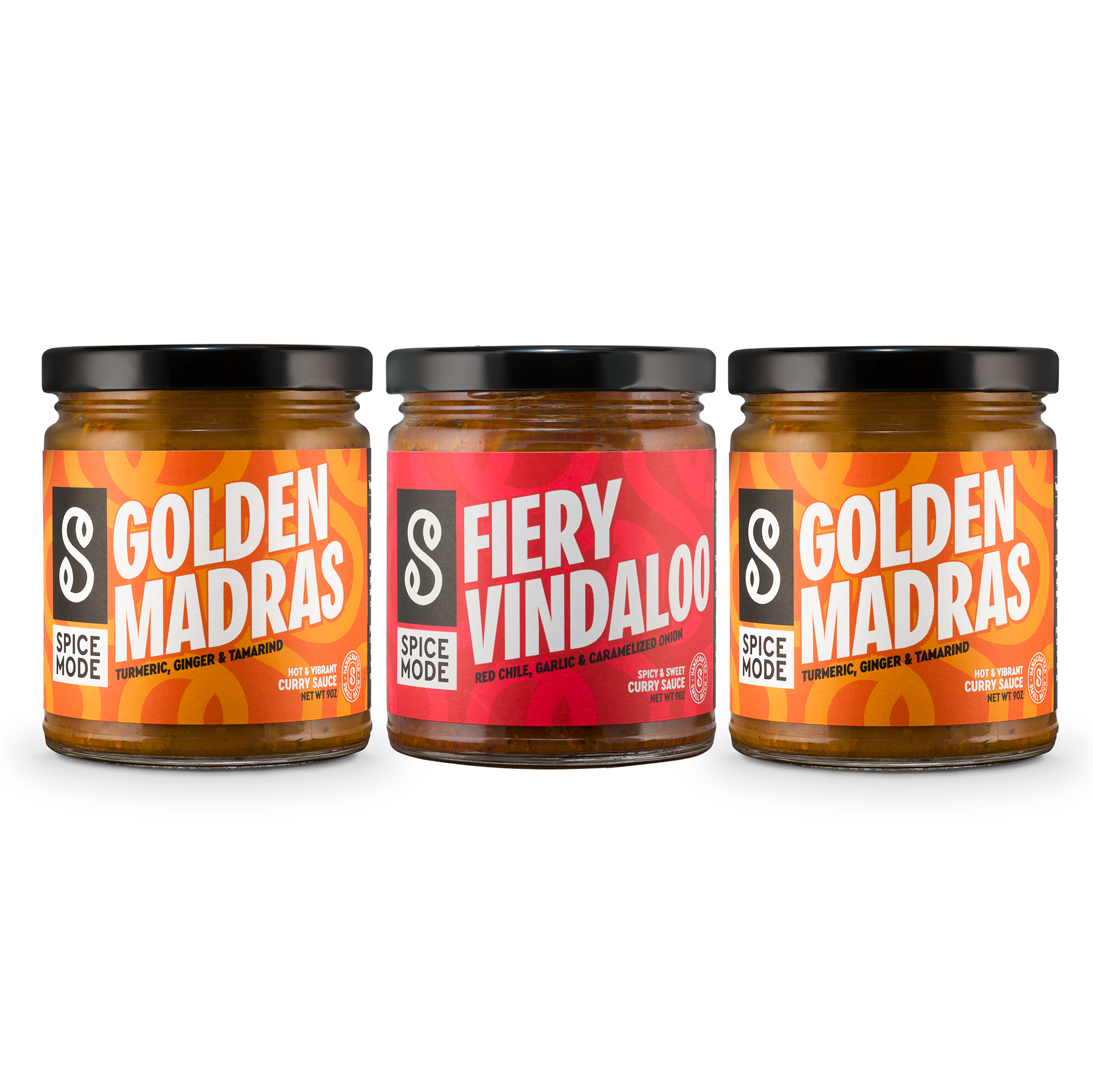 Save 8%
Save 17%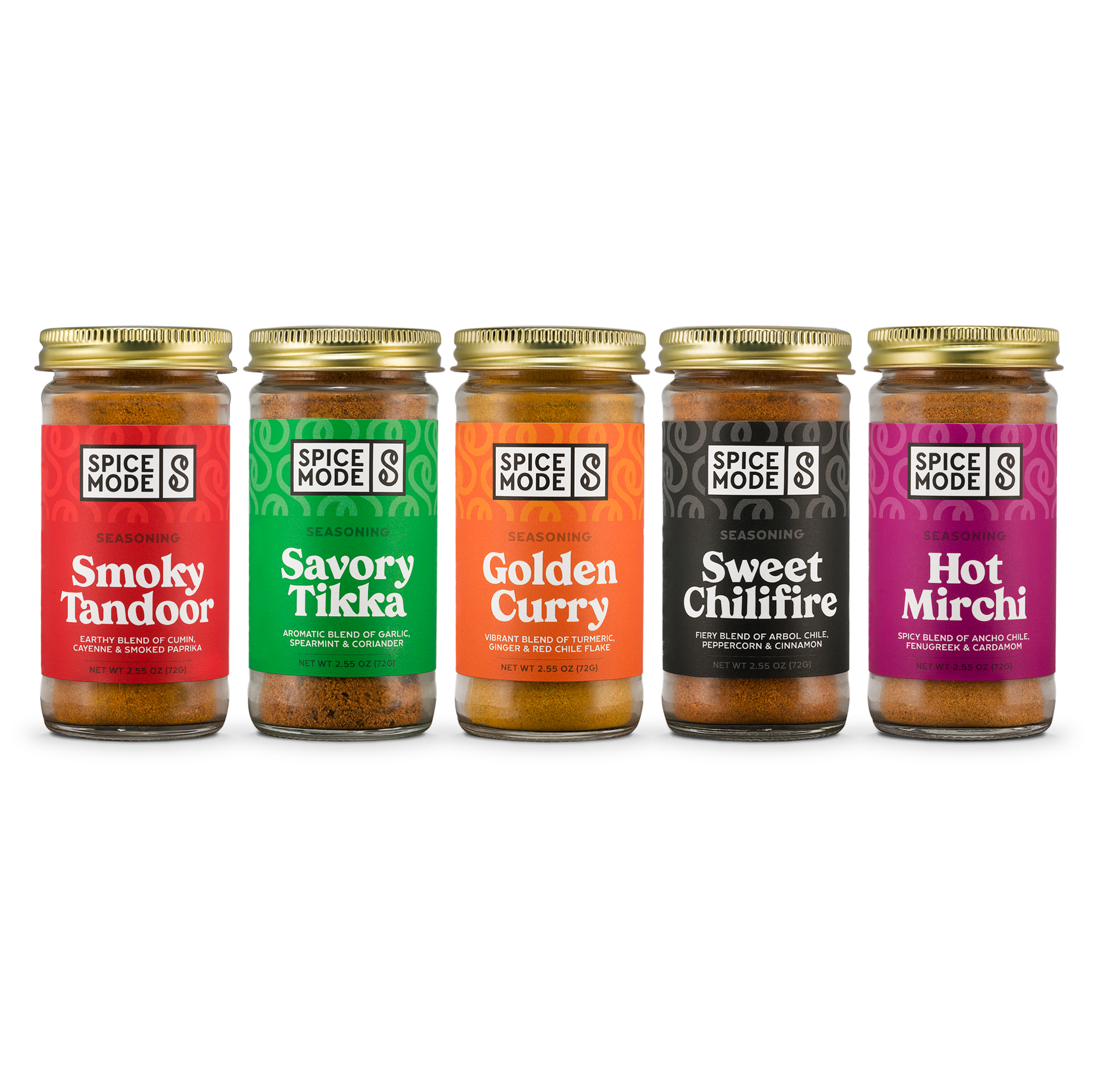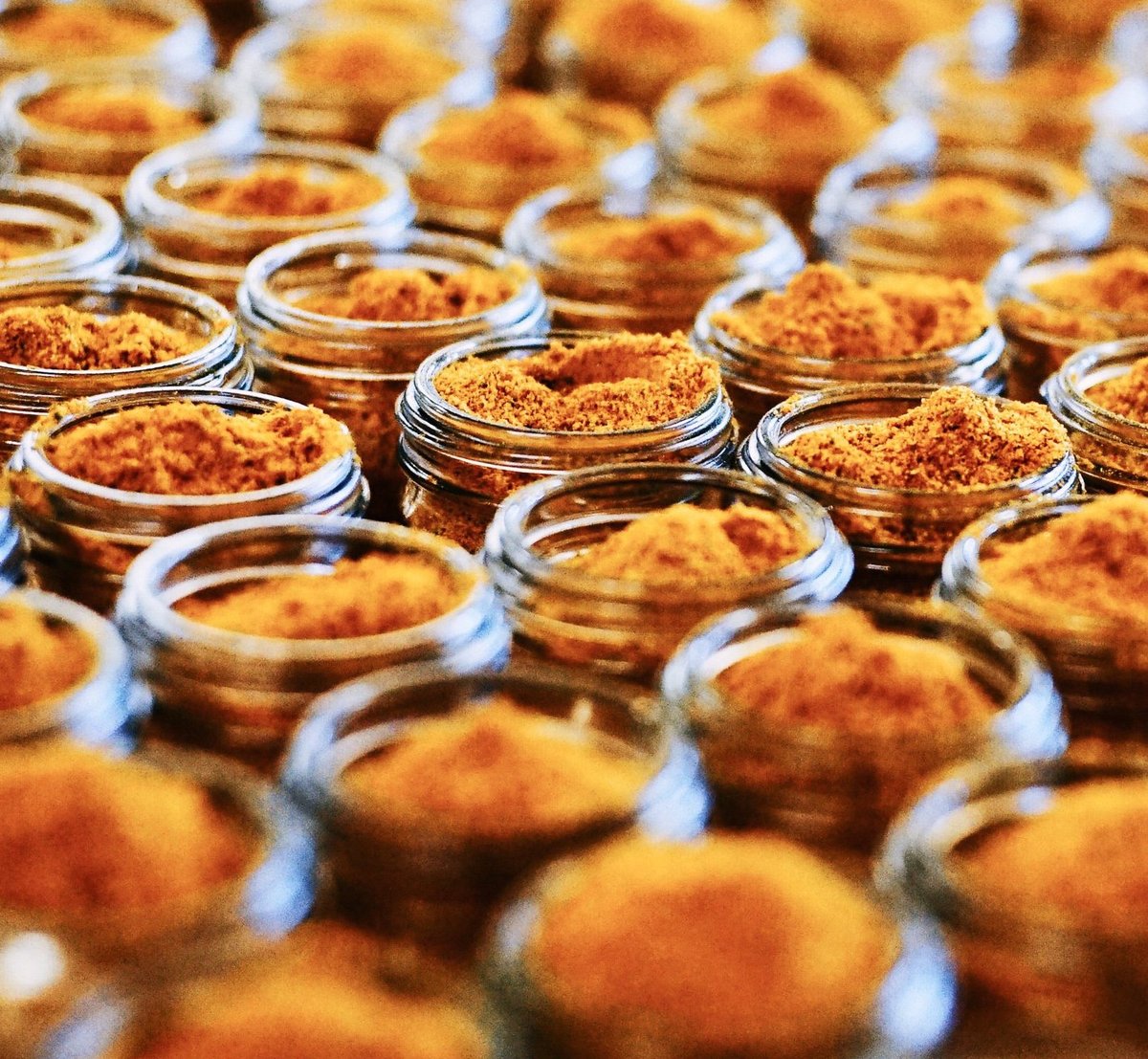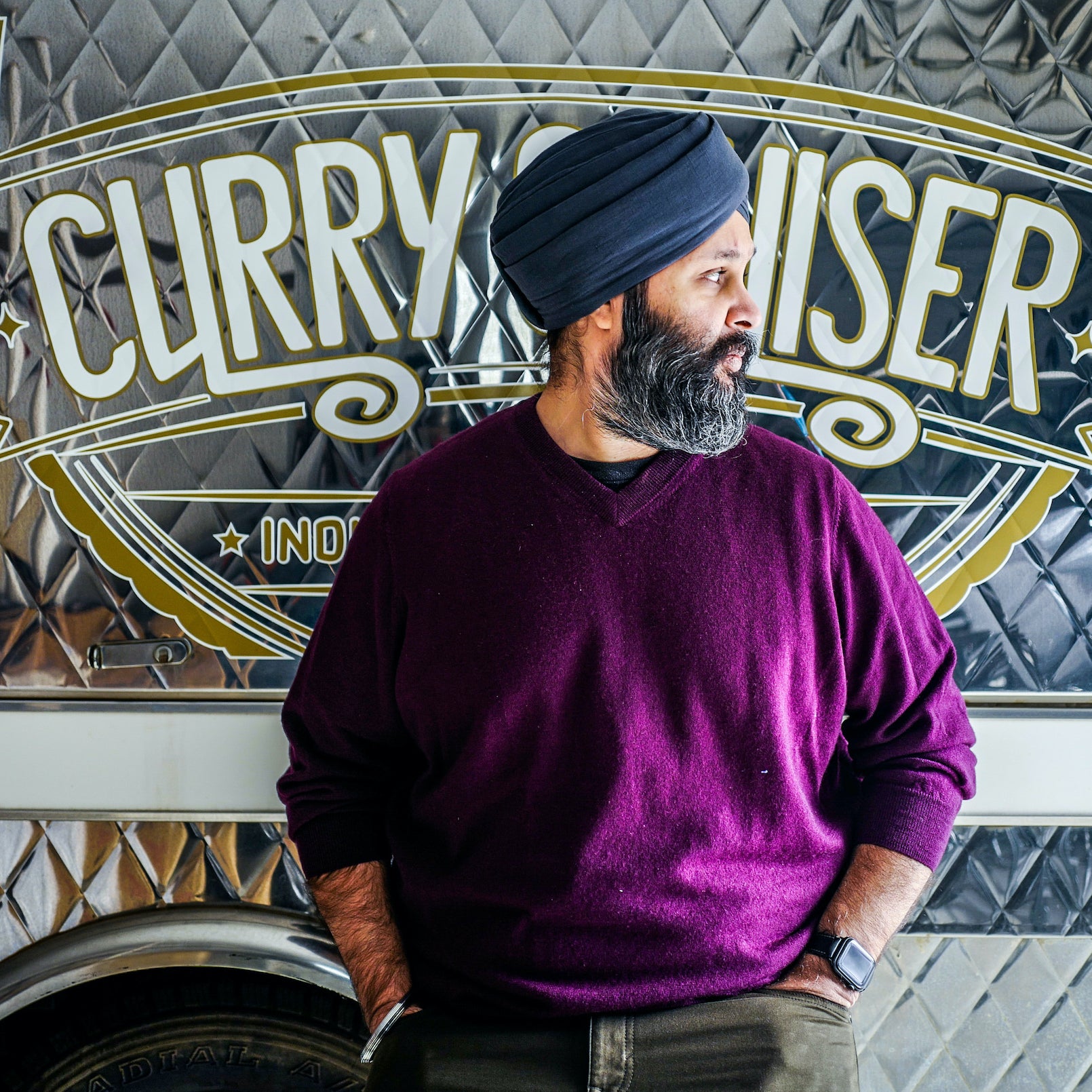 Family Owned
Hey, It's Amar
I started handcrafting Spicemode in 2013, inspired by family recipes and the bold. flavor forward spice blends of India. We source globally and make all of our products locally in Chicago.
Small Batch Crafted
Made From Scratch
Always made without shortcuts, the old fashioned way. Roasting and grinding spices by hand, caramelizing onions for hours, and always using the freshest of ingredients - this is small batch.
Homestyle Quality
Naturally, All Natural
We take the time to develop flavor that goes beyond any other product you have ever tasted before. It is a dedicated process that we never compromise, it is what makes the Spicemode difference.
OVER 500+ 5 STAR REVIEWS
Our Customers Love Cooking with Spicemode
Thrilled with Purchase
I'm absolutely thrilled with my purchase of your products. They delivered exactly what you promised-high quality and easy to use. You helped me step up my kitchen game. Will always have these in my pantry. Thank you so much!
So Glad I Tried It
So I ordered the spices and have made several new dishes that my family has never tried before. Easy to use, great flavor, and I recommended them to friends. Take the leap and try it.
Absolutely Delicious
I stepped way outside my comfort zone in ordering these sauces, and I am so glad that I did! Each sauce add an amazing depth of flavor to whatever I'm cooking. I haven't been this excited about cooking in a long time.
Amazing
Spice Mode has added deliciousness to so many things we eat! I feel like I am now an incredible chef! A must try for everyone!
Flavor Made Easy
I am really enjoying cooking w all the products I got! Each of the spices and sauces are unique and flavorful. It makes cooking delicious food so simple. I love cooking with all of them!
Buy It Now
I've purchased the sauce trio 3x now and will continue to. I can't even pick a favorite sauce, all 3 are so flavorful and authentic with the perfect amount of spice. Just do yourself and your family a favor and get them asap!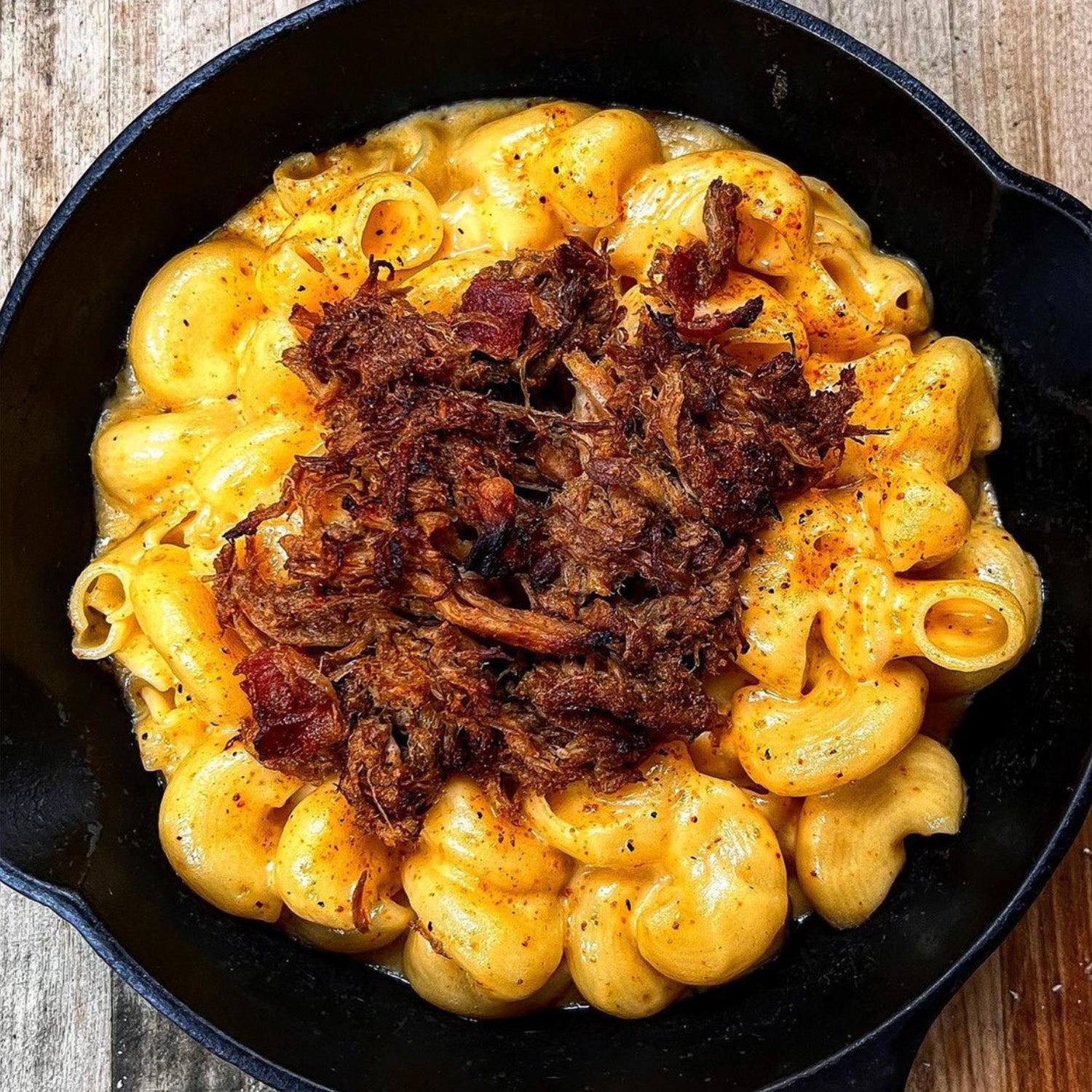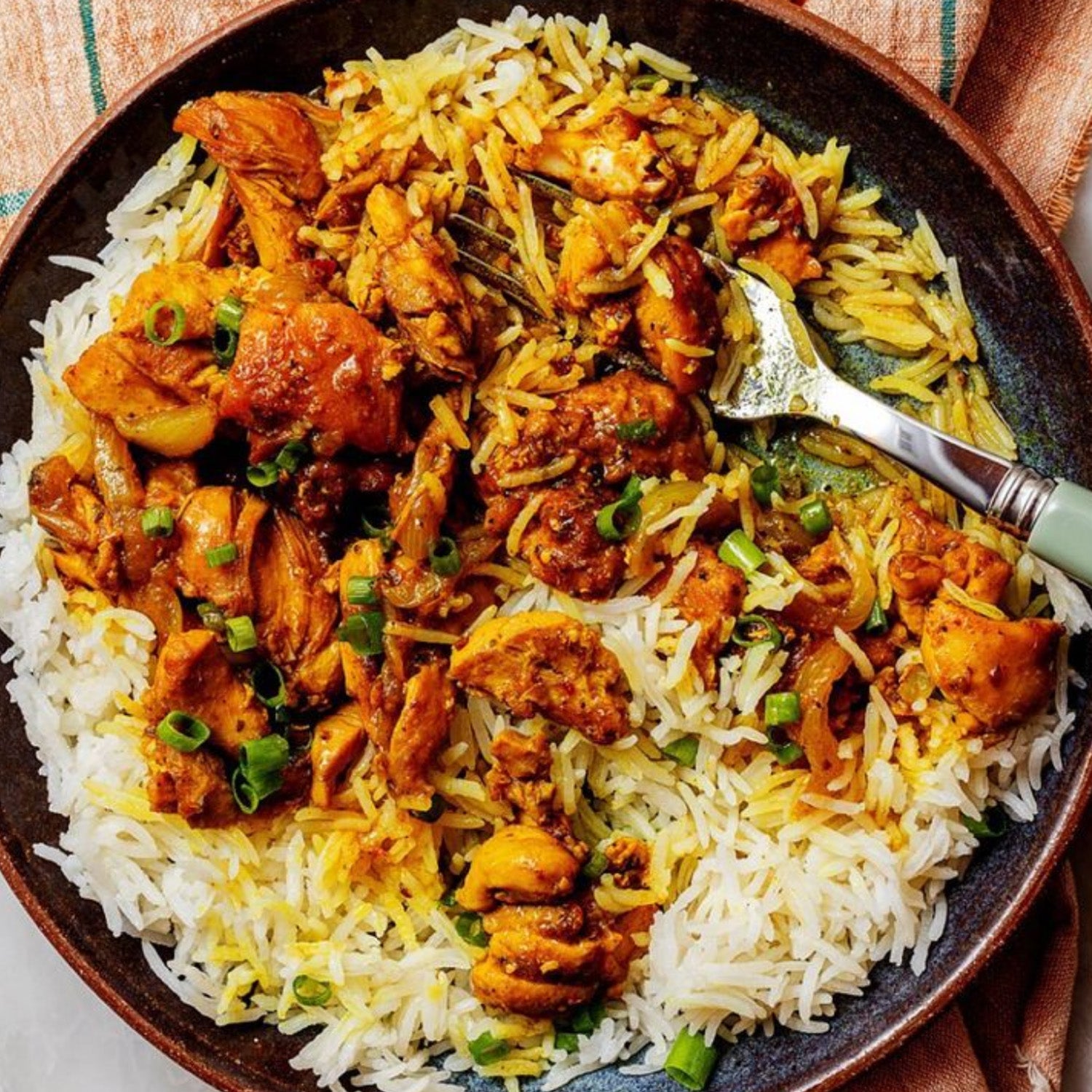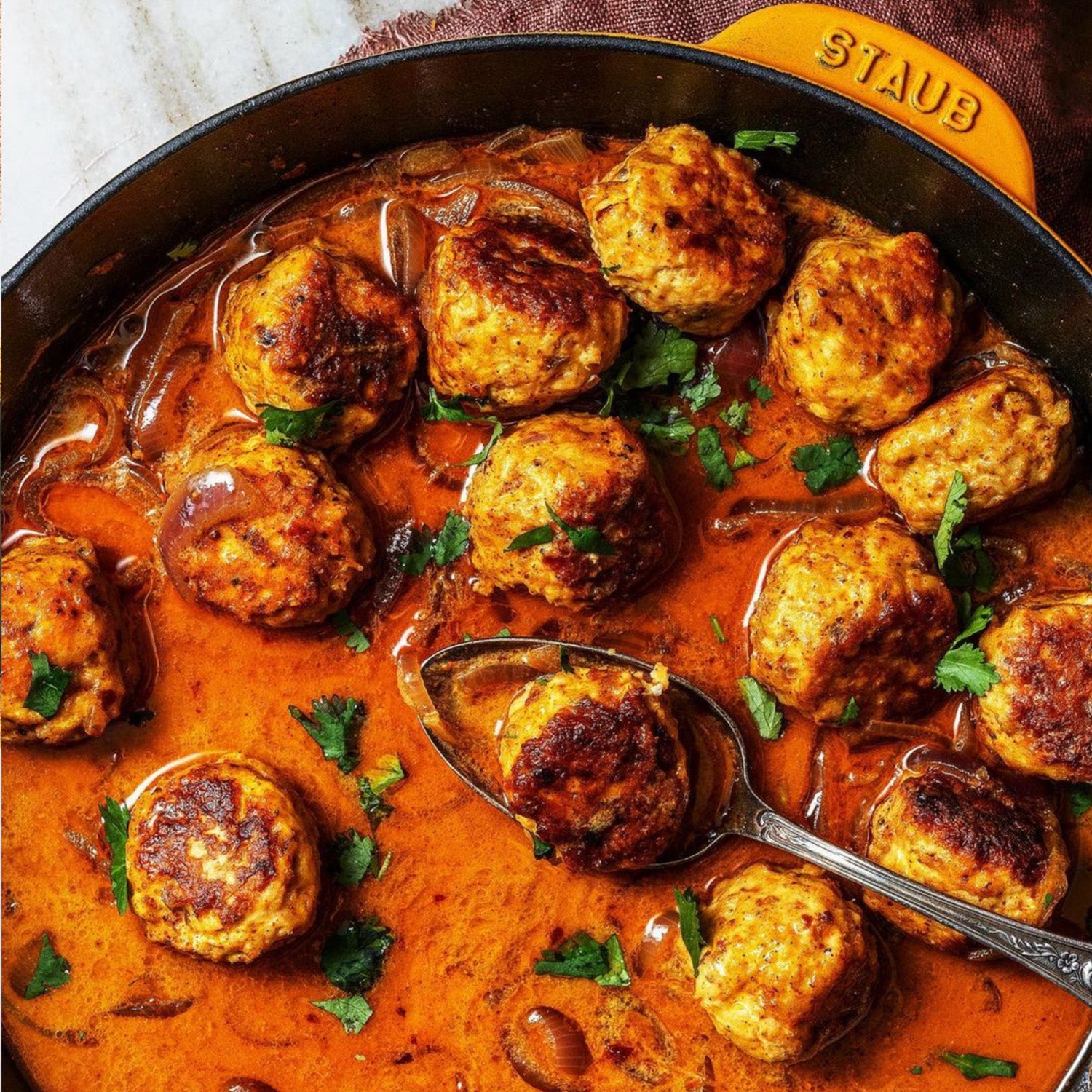 Recipe
Hot Mirchi Meatballs
Put a flavorful twist on comfort food with a sprinkle of Spicemode. You will be amazed how easy it is to refresh your favorite recipes .
Recipe
Skillet Chicken Curry
Weeknight meals that come together in minutes and taste like you cooked for hours with only a few ingredients.
Recipe
Chilifire Mac n' Cheese
Refresh your favorites with our flavors. So easy to cook with you won't believe you made it all by yourself.