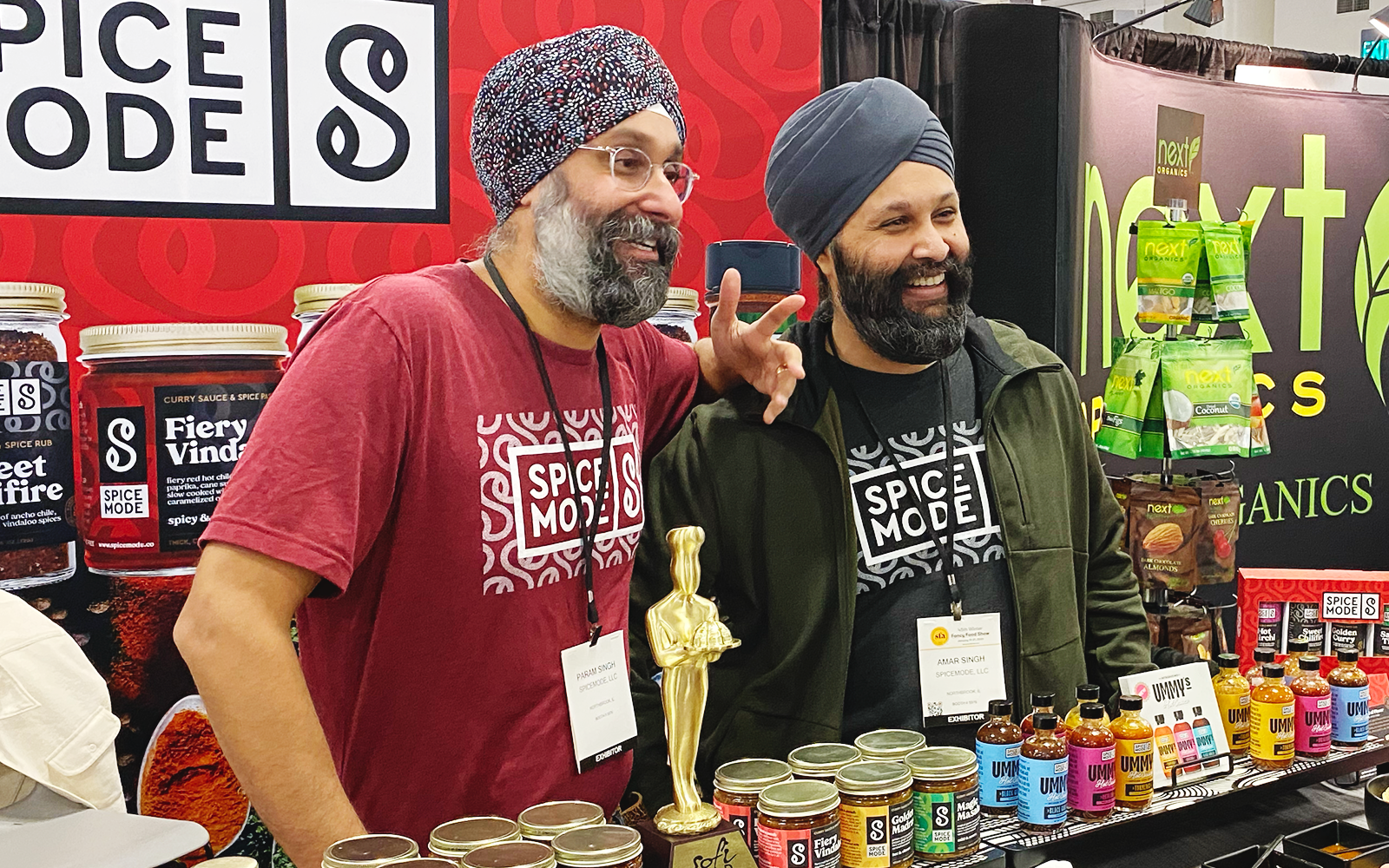 How It Started
My name is Amar Singh, the founder behind Spicemode. A first-generation Sikh born and raised in Chicago from parents who immigrated to the USA from Myanmar in the 1960s.
Like many immigrants to this country, we were exposed to a world of new ingredients and flavors. We quickly realized how food can bring cultures together even if they are continents apart.
My mother's cooking started to reflect this diverse combination of cuisines, ingredients, and cooking styles. She began adding her own twist to our new favorite dishes, but always with one common denominator; spice.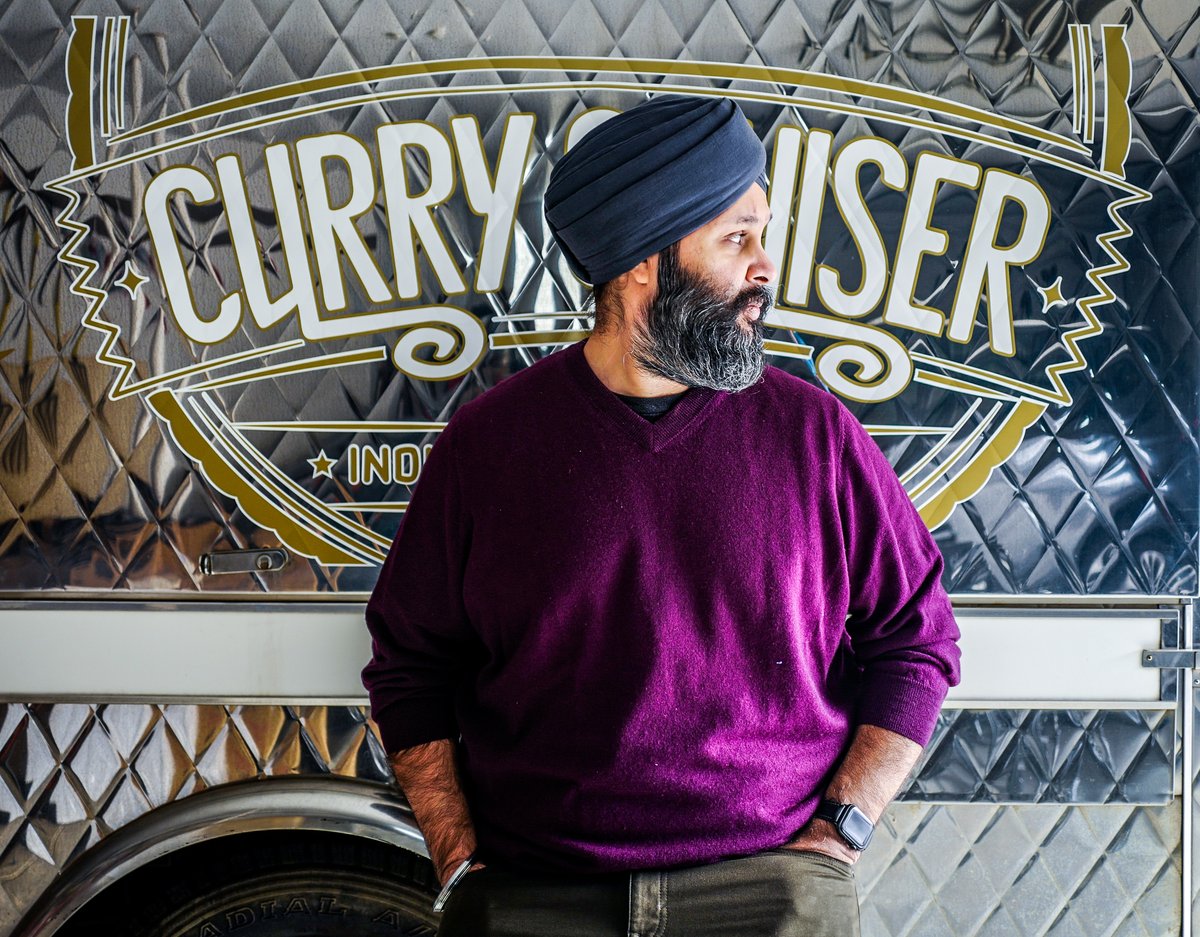 Curry Cruiser
The Curry Cruiser was known to reimagine dishes. I was on a mission to show people that Indian food didn't have to be made with lots of cream and gravy. I developed a flavor-packed menu centered on handmade flatbreads and vibrantly spiced curries. It was dynamic, distinct, and layered with spices.  
Most importantly, it was made without shortcuts. Roasting and grinding spices by hand, caramelizing onions for hours on the stovetop, and always using the freshest of ingredients - this is what micro-batch is all about.
Bold Flavor
After years of perfecting my recipes, I parked The Curry Cruiser and started Spicemode so that I could bring my unique spices and sauces developed in Chicago, to home kitchens around the country. 
By combining artisan tradition with design we celebrate spice blends from around the world in easy to use, small-batch curry sauces, seasonings, and rubs. That's why the five chiles in our Fiery Vindaloo Curry Sauce are distinctly Mexican. The ratio of sugar, salt, and spice in our Sweet Chilifire is all American BBQ. And our Golden Curry seasoning blends turmeric with chili flakes and French herbs.
Because the complexity of global flavors should be simple enough for anyone to discover. This is the time to celebrate the crossing of bold flavors, cultures, and cuisines. 
This is the flavor revolution. This is Spicemode.